San Francisco Giants: The 16 Best Moments of 2016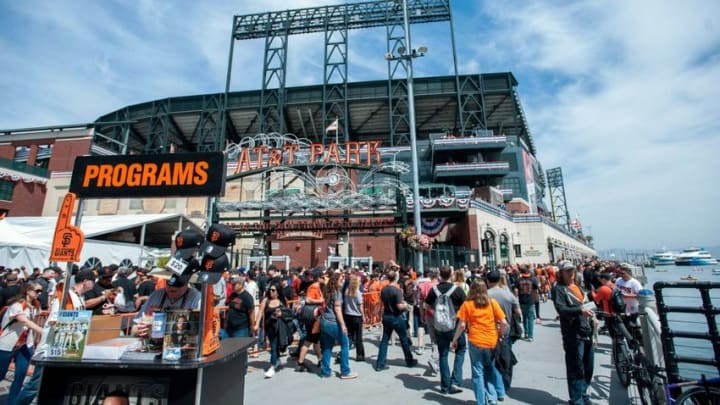 Apr 7, 2016; San Francisco, CA, USA; San Francisco Giants fans enter the park before the game against the Los Angeles Dodgers at AT&T Park. Mandatory Credit: Ed Szczepanski-USA TODAY Sports /
Apr 7, 2016; San Francisco, CA, USA; San Francisco Giants fans enter the park before the game against the Los Angeles Dodgers at AT&T Park. Mandatory Credit: Ed Szczepanski-USA TODAY Sports /
The San Francisco Giants' year of 2016 wasn't one that ended in a championship, bringing an end to the run of even year success. Even then, the Giants had a host of great moments.
This year brought plenty of intrigue for the San Francisco Giants, on and off the field. There was plenty of Bumgarner moments throughout 2016. There were some really bad moments too, like getting blown out in five straight, and blowing 32 saves!
Overall, the Giants had a successful 2016. They were above .500, they provided fantastic moments in pitching, defense, and hitting, and gave a good run in the playoffs, going against the eventual World Series Champion. So let's take a look back at our top 16 moments of the 2016 season!